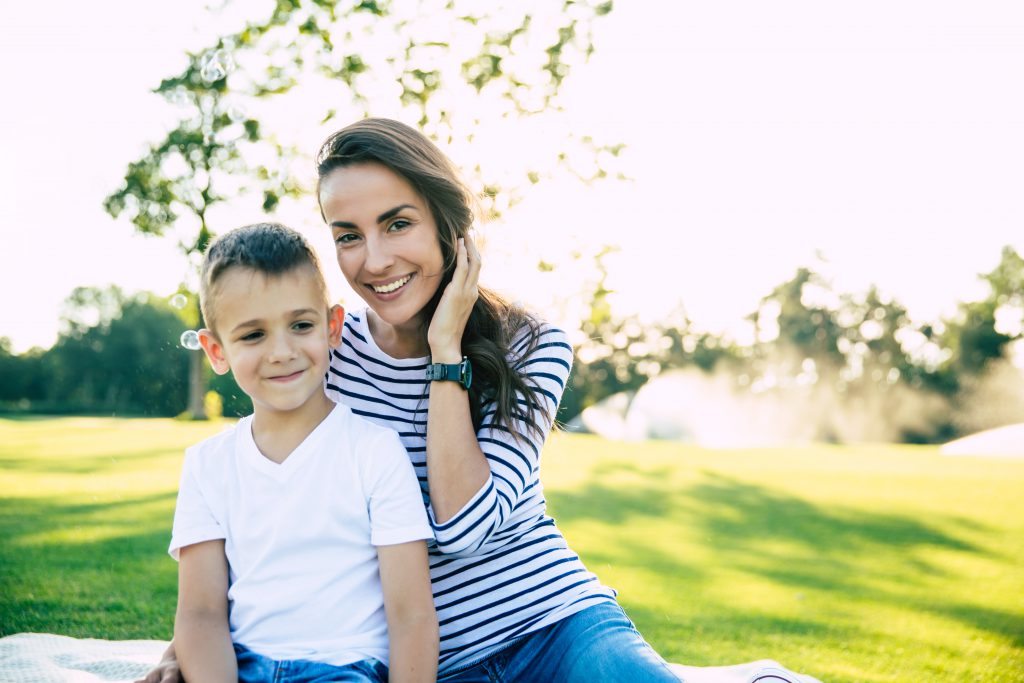 Melissa's six-year-old son, Aiden, was struggling in the classroom.
Aiden was later diagnosed with high-functioning autism, ADHD and sensory processing disorder, but before his diagnosis, support was hard to come by.
"I was having difficulties with our school district regarding Aiden's behavior in the classroom and was getting nowhere in terms of help and support," she said.
While she searched for private supports, Melissa was able to secure a 504 plan with Aiden's school, but the modifications weren't working or supporting Aiden's success in the classroom.
Melissa and Aiden were referred to a Yolo County Family Resource Center for a Help Me Grow screening and began working with HMG Yolo County, a program funded by First 5 Yolo County.
"HMG Yolo was able to talk with me and learn more about our situation," Melissa said.
They referred Melissa to Warmline FRC for advocacy, support, and language to use with the school district to improve modifications to Aiden's day. They also referred Melissa to the Northern California Children's Therapy Center, where an occupational therapist worked with Aiden to address his autism-related difficulties.
"It was thanks to the HMG program that I was able to make the progress I am making today for my son in terms of supports," Melissa said.