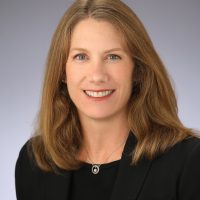 Melissa Stafford Jones
Executive Director
Melissa Stafford Jones is the Executive Director for the First 5 Association of California, where she leads the strategy and direction of the Association, as well as its complementary Foundation, and the First 5 Center for Children's Policy. Prior to joining the Association, Melissa was the Executive Director of the Dean & Margaret Lesher Foundation, where she developed strategic initiatives for systems change to address the root causes of poverty and inequitable access to opportunity for low-income children and families in Contra Costa County. Previously, Melissa was a Regional Director for the U.S. Department of Health and Human Services, and President & CEO of the California Association of Public Hospitals and Health Systems. She received her Master of Public Health degree from U.C. Berkeley and her Bachelor's degree in biology from St. Mary's College in Moraga.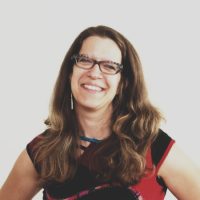 Jess Berthold
Communications Director
Jessica Berthold is the Communications Director of First 5 Association, where she develops and implements communications strategies to advance the policy goals of First 5. As part of this work, she collaborates with the communications staff of county commissions on messaging, advocacy and information campaigns, media outreach, written materials, social media, and event planning. Jess also directs communications for the First 5 Center for Children's Policy. Prior to working at First 5, she led the communications team at Prevention Institute, a national public health nonprofit. A journalist for 15 years, Jessica was a syndicated columnist and had her work published in the Wall Street Journal, the Chicago Tribune, U.S. News and World Report, and the Philadelphia Inquirer, among others. She has a Master's in Communications, a Master's in Public Health, and a Bachelor's in English and Psychology.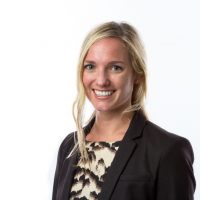 Margot Grant Gould
Policy Director
Margot Grant Gould is the Policy Director for the First 5 Association of California, an organization charged with representing all 58 local First 5s across the state and uniting them around a common policy agenda. Prior to joining the First 5 Association, Margot was the Communications Director for a member of the California State Assembly, where she also staffed the office on K-12 and early education policy. During graduate school, Margot was an Education Pioneer Fellow and worked on the policy team at Code.org. Margot previously served on the San Mateo County Child Care Planning Council and on the board of Health Connected, a non-profit charged with delivering sexual health education to youth. She holds a Master's in Public Administration from the University of Washington and a BA from Bucknell University.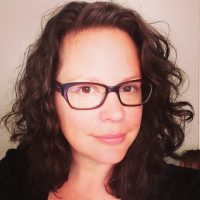 Shelby Hill
Operations Coordinator
Shelby is the Operations Coordinator of First 5 Association. Her solution-oriented approach and skillful handling of communications, schedules, and details keep Association projects on track and executed seamlessly. Prior to working at First 5, she was a full-time mom to her now 5-year-old son, and assisted entrepreneurs with their start-up office management needs. Her background is in accounting, including 7 years of providing concierge service to high-net worth clients. Shelby graduated summa cum laude with a Bachelor's degree in Business Administration from St. Edward's University in Austin, Texas.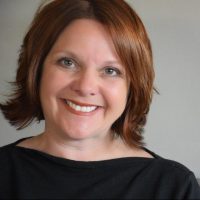 Heather Little
Systems Director
Heather Little is the Systems Director for First 5 Association, overseeing the organization's comprehensive health and development policy work and is a leading voice in statewide conversations about improving California's early identification and intervention system. Heather participates in key advisory groups such as the Interagency Coordinating Council and the California Statewide Screening Collaborative, championing First 5's role in the early childhood systems landscape. Heather is also the lead for First 5's Help Me Grow California, the successful early identification and intervention system that ensures the timely identification of delay and linkage to resources so that children may achieve their greatest potential. She has a Master's Degree in Special Education and has a deep understanding of the interplay between early learning and health systems for young children.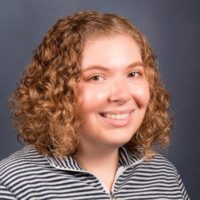 Caitlyn Schaap
Communications Associate
Caitlyn Schaap works with Communications Director Jess Berthold on projects including information campaigns, written materials, social media and more. Prior to working for the First 5 Association, Caitlyn worked for several years in journalism. She served as the Editor of the Ledger Dispatch, a community newspaper in rural Amador County, CA, where she previously served as Lifestyles Editor. Caitlyn holds a BA in English from High Point University in North Carolina.