The First 5 Association of California's Board, includes:
The President, Vice President, and Secretary/Treasurer;
The Chair for each of the subcommittees; and
The representative of each of the Association's six regions.
      Regional representatives are chosen by their respective regions, and the other members of the Board are elected through an annual vote of the members.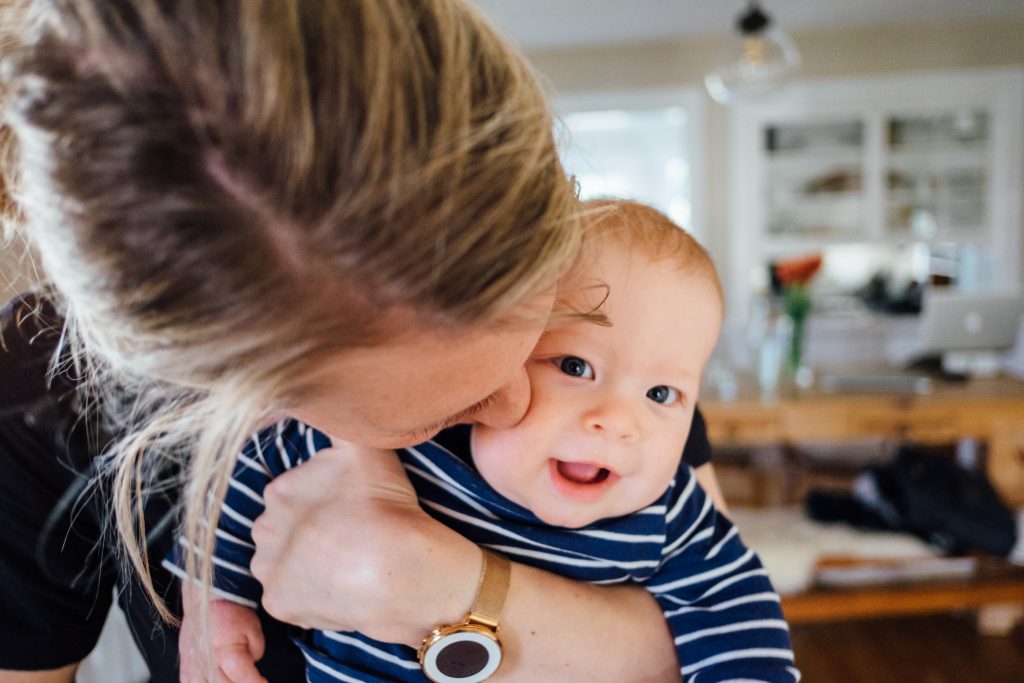 President
Kitty Lopez
First 5 San Mateo County
Vice President
Fabiola Gonzalez
First 5 Fresno County
Treasurer
Wendy Sims-Moten
First 5 Santa Barbara County
Advocacy/Communications Chair
Alethea Arguilez
First 5 San Diego County
Bay Area Representative
Ruth Fernandez
First 5 Contra Costa County
Central Valley Representative
Wendy Wendt
First 5 San Luis Obispo County
Northeast Representative
Molly DesBaillets
First 5 Mono County
Northwest Region Representative
Wendy Dickens
First 5 Shasta County
Sacramento Representative
Ericka Summers
First 5 Yuba County
Southern Representative
Karla Pleitéz Howell
First 5 Los Angeles County
Southern Representative
Karen Scott
First 5 San Bernardino County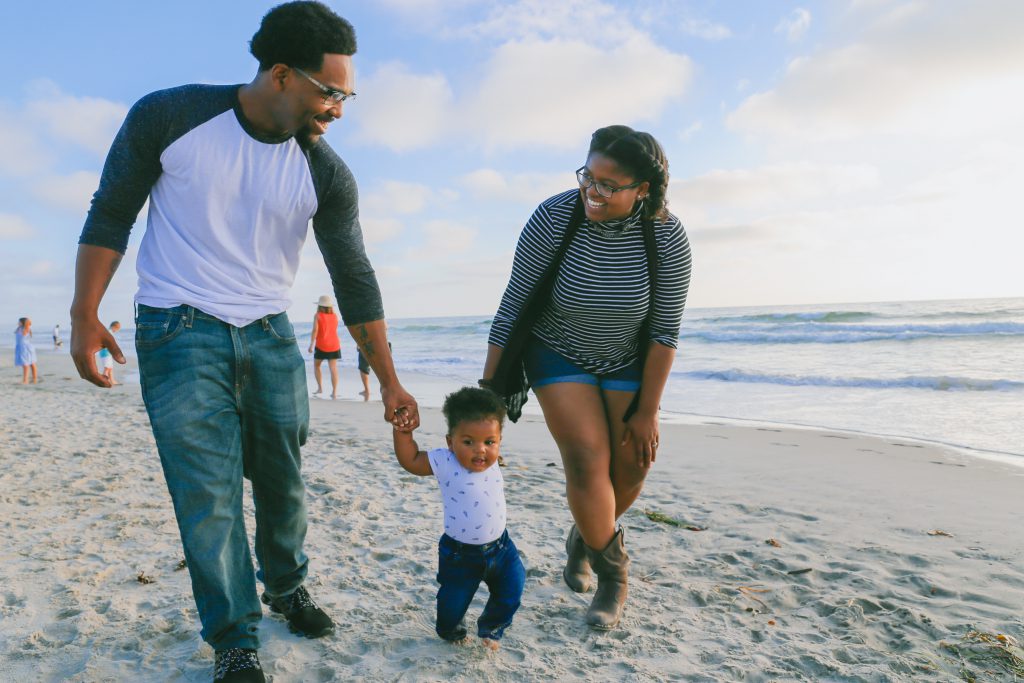 For a roster of current Executive Directors of First 5 county commissions, click the button below.