Recent updates from county First 5 commissions around the state. Click here to find and visit the 58 county commissions' websites.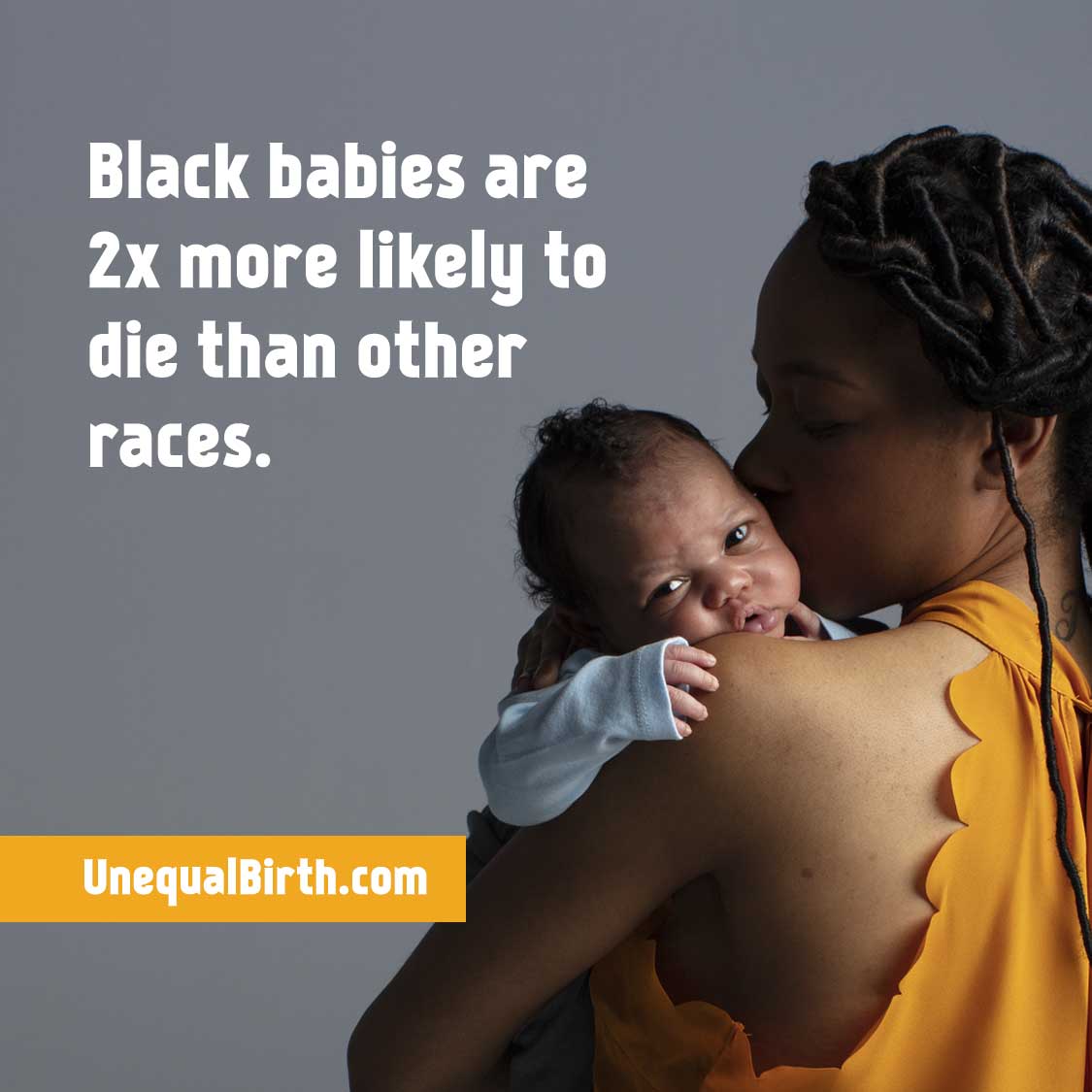 First 5 Sacramento has partnered with Sacramento County Public Health to expand its efforts to reduce African-American infant deaths. A new mass media campaign, which
Read More »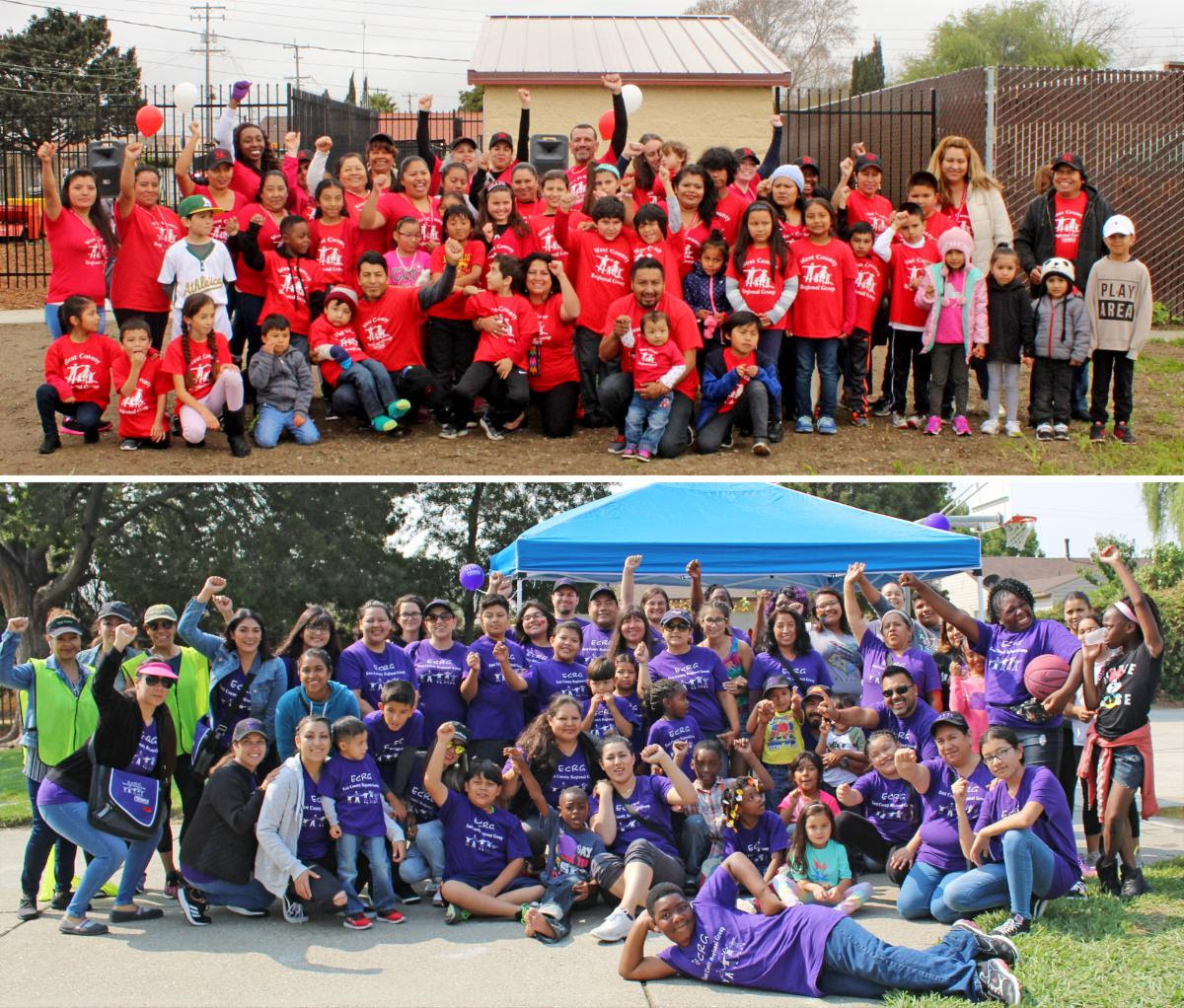 First 5 Contra Costa partnered with parent advocacy groups in order to help Contra Costa County secure grant funding to renovate parks in underserved communities.
Read More »