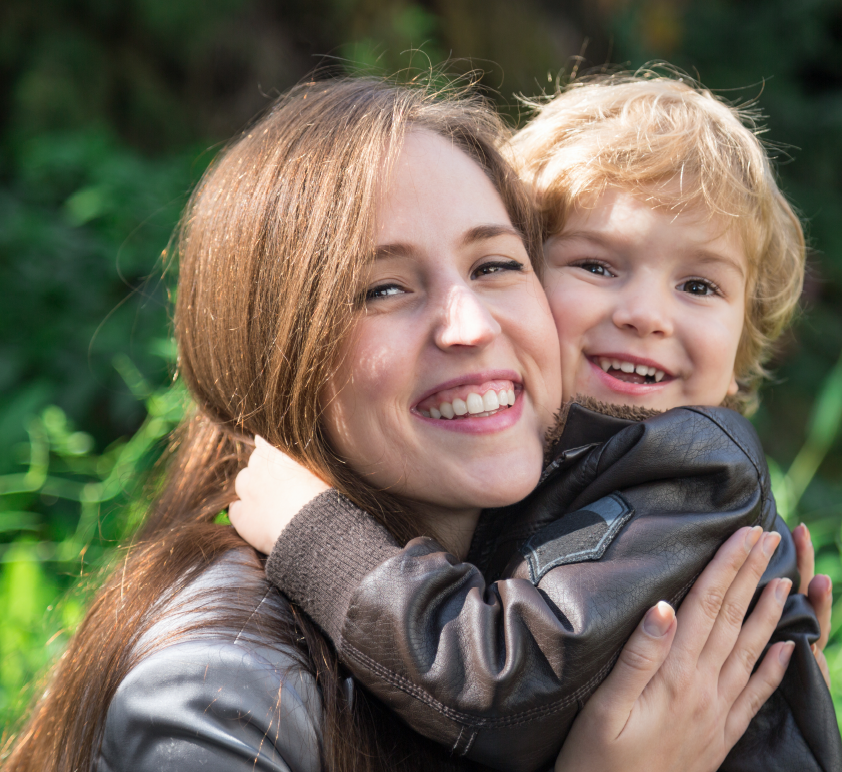 Janet*, the mother of a five-year-old boy in Kelseyville, completed an eight-week Nurturing Families parenting class provided by Healthy Start, a program funded by First 5 Lake County. During the final session of the course, parents were asked to answer this question:
"What have you lost by attending this class, and what have you gained?" She answered, "I believe I lost the idea that my son is not normal. I always thought that there must be something wrong with my son because he has such horrible behavior and is so defiant. What I gained is the understanding that my son needs a mother who has appropriate expectations of him and that is able to listen to him with empathy and not make him grow up so fast. I needed this. And my son needed me to get this."
When she received her certificate of accomplishment, she told the class facilitator that she would be framing it because she didn't have a track record of finishing things, and she was proud of this achievement.
*Name has been changed to protect privacy