First 5 Contra Costa County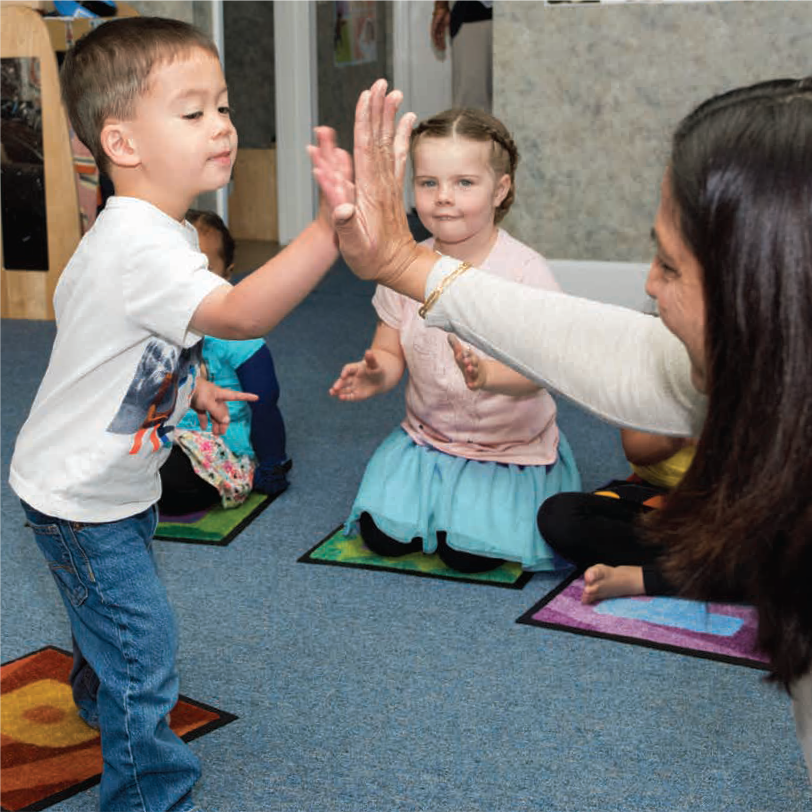 A family child care provider for more than 20 years, Benu was among the first in Contra Costa County to volunteer for First 5's Quality Matters, a new quality rating and improvement system that incentivizes programs to offer the best early care and education possible. But she only earned a "2" out of "5" the first time she was rated, which meant she was not meeting quality benchmarks. While Benu earned high scores for teacher-child interactions, she wasn't using recommended tools to check the children's development and assess their learning, which lowered her score.
She received a personal coach, who trained her on screening and assessment tools and age-appropriate instruction, and helped her create a more enriching physical environment. 
In her zeal to improve her child care facility, Benu also attended more than 80 hours of workshops—four times the Quality Matters requirement. Her work paid off: her second rating was a "5," which few child care programs in the state achieve. "With the screening and assessment tools, I'm able to make connections with parents and better understand each child, and offer activities to help them progress to the next level," said Benu.