We support the 58 First 5 county commissions in building the early childhood systems and supports needed to ensure California's young children are safe, healthy, and ready to succeed in school and life. We focus on: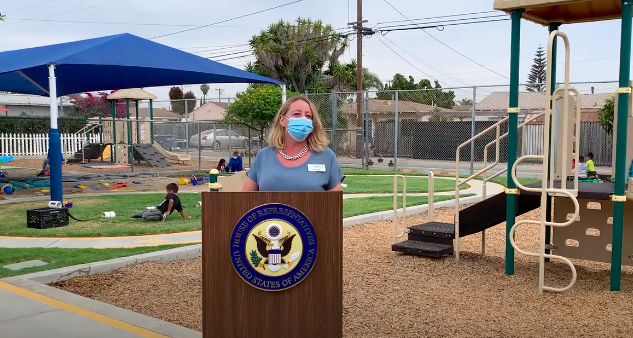 Recently, First 5 Executive Directors and Commissioners from Fresno, Ventura and Solano Counties have joined legislators in press conferences discussing the importance of the Child Tax Credit. In Ventura County, Executive Director Petra Puls joined
Read More »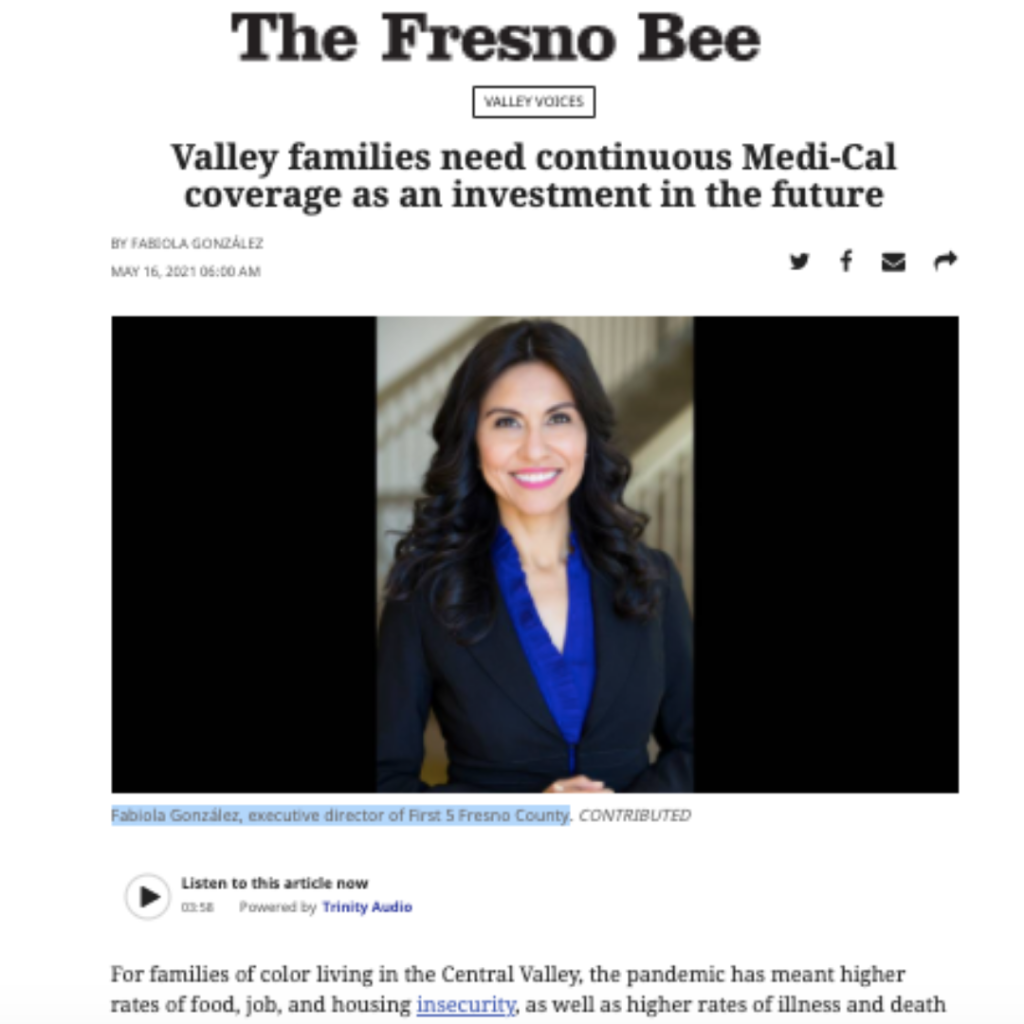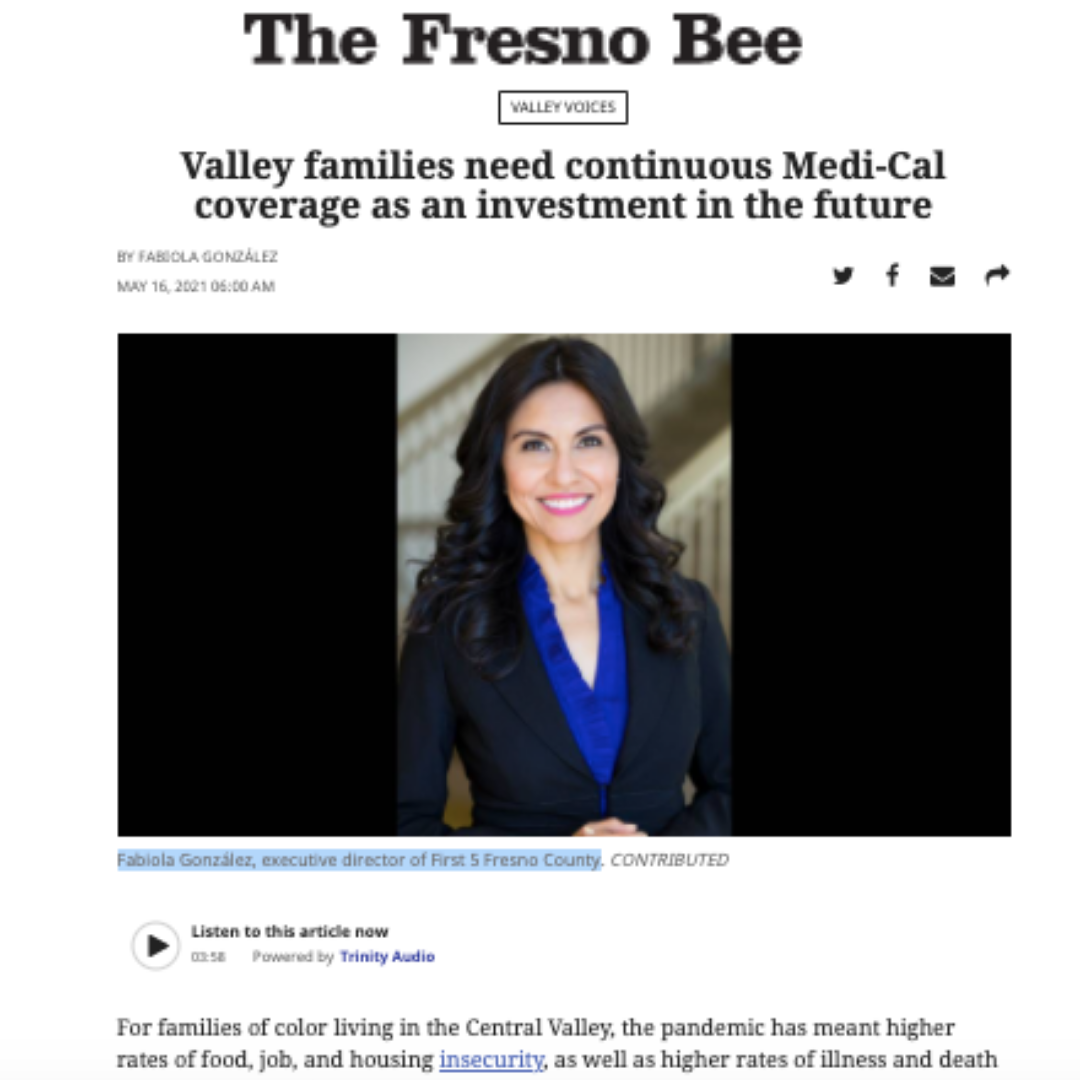 First 5 Fresno County Executive Director Fabiola González was the author of a recent op-ed featured in The Fresno Bee and The Merced Sun-Star. The op-ed focuses on the importance of ensuring that low-income families in
Read More »
Help Me Grow
Help Me Grow unites a community around its children.