We support the 58 First 5 county commissions in building the early childhood systems and supports needed to ensure California's young children are safe, healthy, and ready to succeed in school and life. We focus on: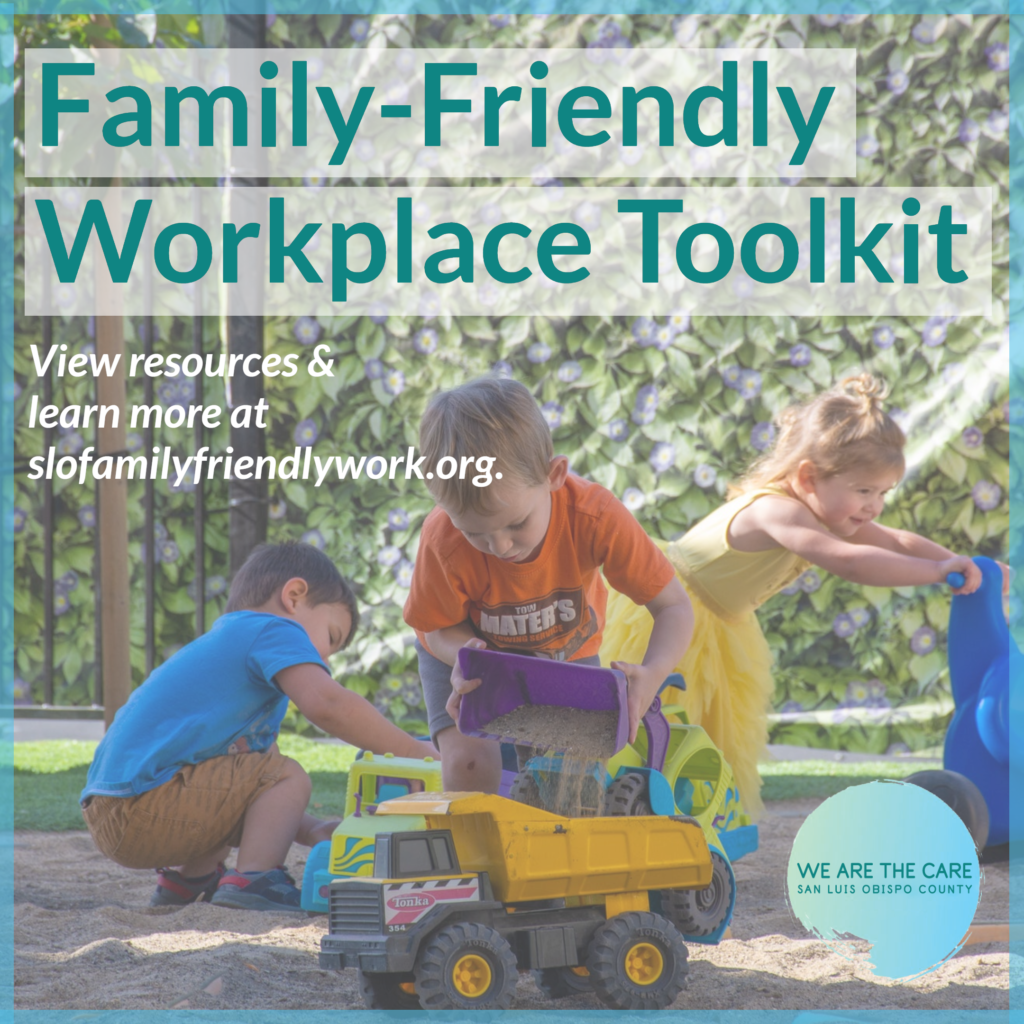 First 5 San Luis Obispo recently released a new, free resource to help workplaces become more resilient while meeting the ever-changing challenges working parents face balancing their jobs and family priorities. The online toolkit is
Read More »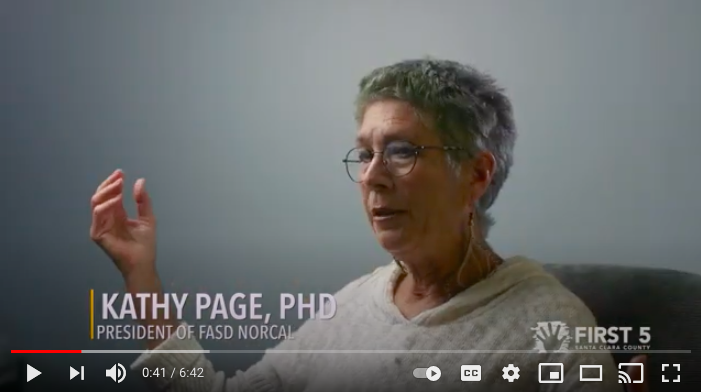 First 5 Santa Clara County recently released a new video on Fetal Alcohol Spectrum Disorders (FASDs). The new video explores what FASDs are, how FASDs affect behavior, and why FASDs are difficult to diagnose. Included are interviews with Dr.
Read More »
Help Me Grow
Help Me Grow unites a community around its children.